Let HAVENCE take care of your attendance needs through our childcare attendance tracking system.
In modern childcare, attendance tracking and screening is one of the most important processes. The morning rush hour means speed and accuracy are key, temperature and visual screening adds another layer of complexity and each childcare centre's location can present its own unique set of traffic requirements.
HAVENCE addresses this by bringing a fast and effective attendance tracking system to you, shrinking it to the palm of your hand and giving you that power on the go.

Track attendance and take temperature through the HAVLink staff app. Whether it be on the go, in the classroom or on a mounted platform, HAVlink can be used at any time. For the security-minded, permission settings can be assigned to further set authorized users.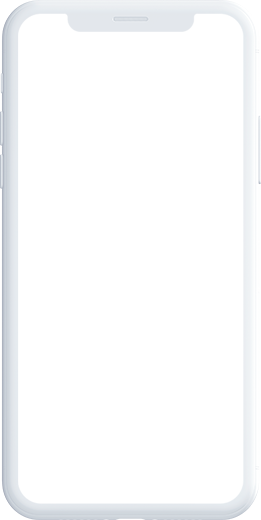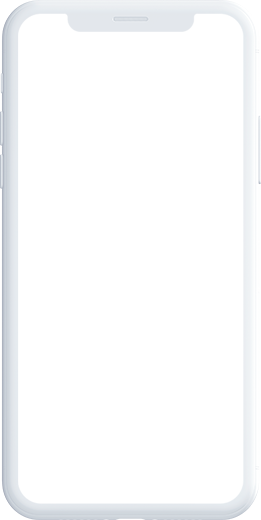 HAVENCE approaches this through sleek mobile attendance taking and a QR-based attendance tracking system. Our mobile applications are optimized for the greatest speed, carefully crafted to work for different attendance tracking stations.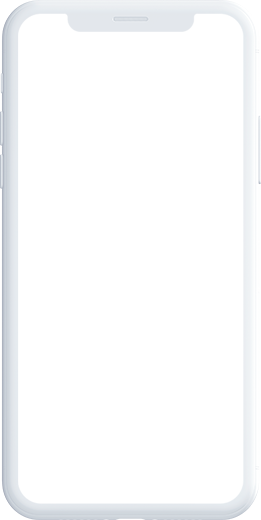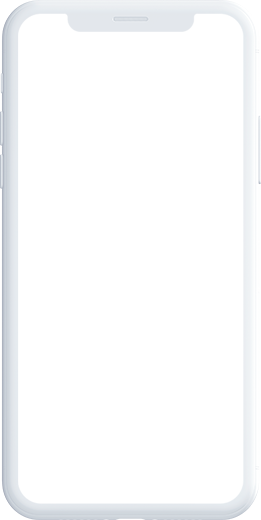 Experience absolute safety with the only HSA-approved medical-grade Bluetooth thermometer in Singapore, ensuring that you receive nothing but the most accurate temperature readings and peace of mind.

If you're excited to step into the digital age with a fast, streamlined and portable attendance system, or if you want child safety as a priority, contact HAVENCE for a first look or demo!