At HAVENCE, we believe that a school staff management system for Singapore must be interactive, deep and convenient. It must come with an ease of use and an astounding simplicity for users of all backgrounds.

To accomplish this, the HAVENCE school staff management system brings a full set of features for principals, educators and staff alike, enabling you to not only enter staff and educator details, but also empower them with a roster, a dynamic role assignment system and individualized communications.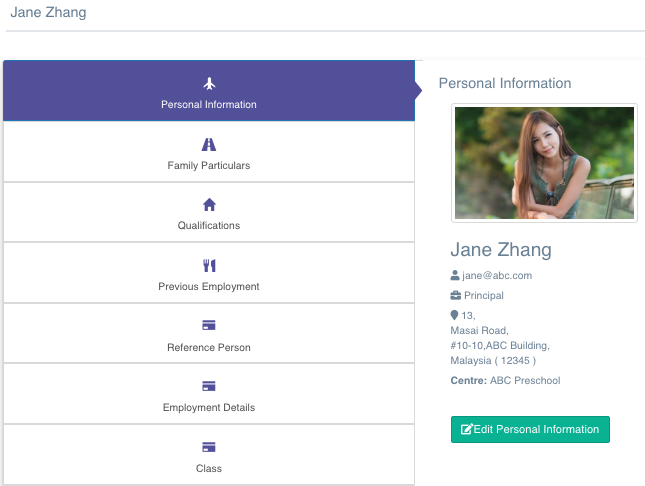 Stashed away inside the HAVENCE school staff management system is a nifty tool for tracking your staff attendance and hours. Uniquely built, it allows for easy role-based attendance scanning for a flexible yet secure attendance method.

Struggling with paper-based rosters and staff schedules? The HAVENCE Roster allows you to have a digital roster system so staff can check their class timings online in an intuitive and familiar dashboard. In addition, you can stay up to date and firmly in control with our live attendance tracking, avoiding clashing classes.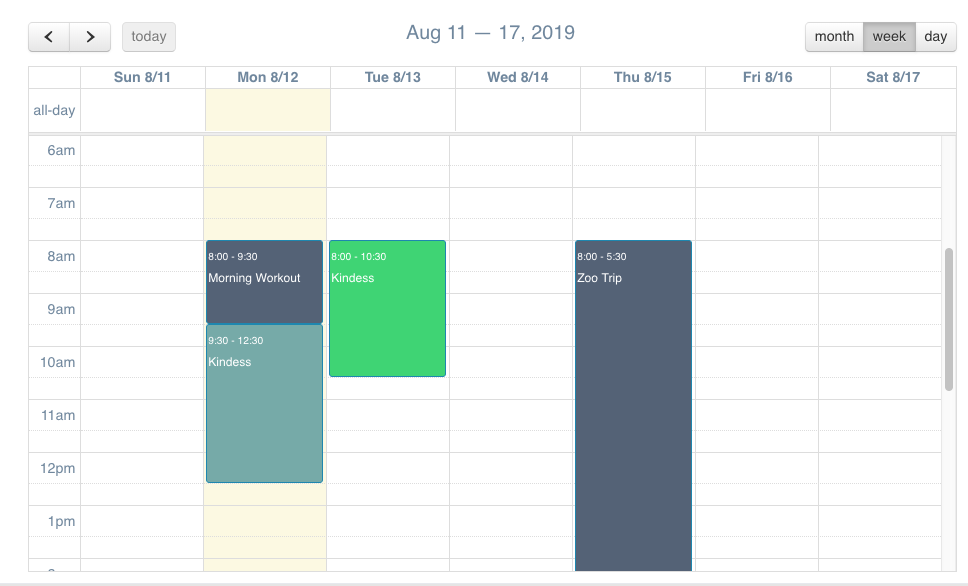 Feel secure in organizational security with the HAVENCE roles-based settings. For the detailed and systematic there are custom roles and permissions to create a dynamic and flexible organization. For the new and efficient there are templates to quickly get started with basic roles.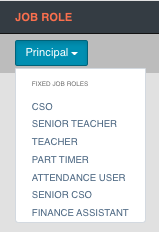 HAVENCE takes you beyond the bounds of a school staff management system. Empower your staff with the HAVLink mobile application. Designed as a companion app for your parents, HAVLink give them a full suite of mobile communications, the ability to access dynamic surveys and their attendance key.
With HAVLink, your staff will have the tools they need to communicate faster, act faster and stay in deeper touch with your children and parents