At HAVENCE, we believe that a school child management system must be interactive, deep and convenient. It must come with an ease of use and an astounding simplicity for users of all backgrounds.

To accomplish this, the HAVENCE school child management system brings a full set of features for parents, enabling you to not only enter staff and educator details, but also empower them with a deep set of communications tools, an attendance system and a companion mobile application.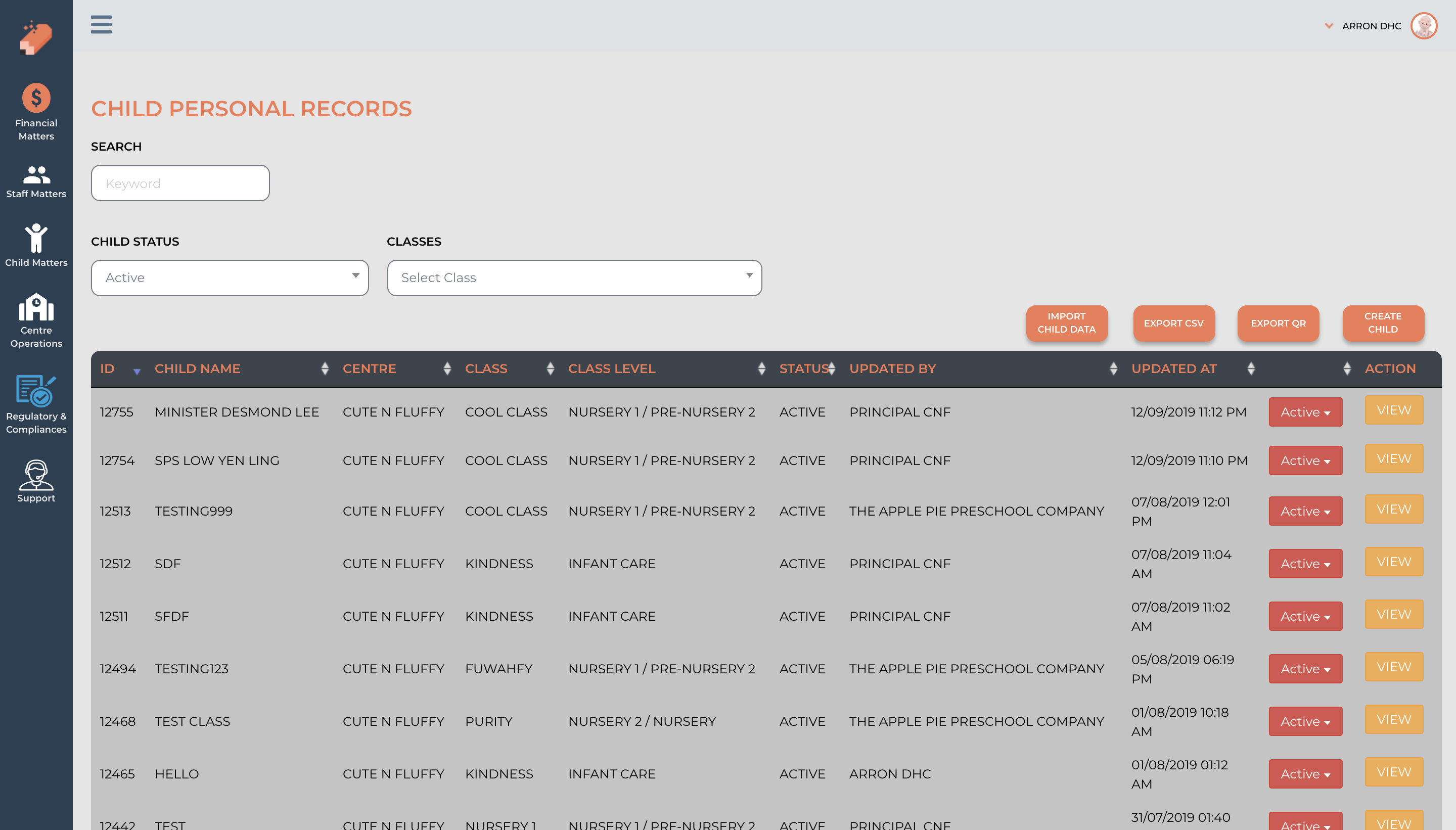 Capture all the little moments of magic with your precious ones and share them with parents through our intuitive mobile Moments feature. If providing a detailed progress report is your priority, you can give parents a thorough assessment of their child's growth with the Portfolio feature. Whatever the occasion, you will always have a way of capturing and sharing it with HAVENCE.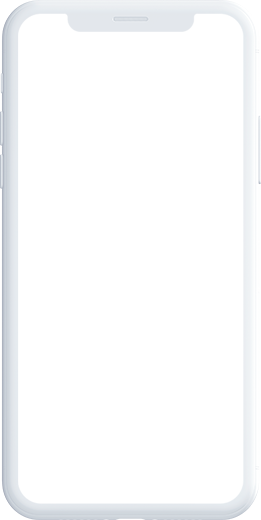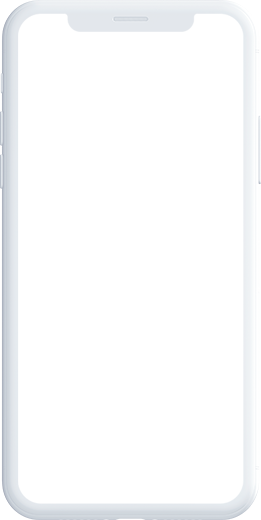 Record all major/minor incidents. Add a follow-up to provide in-depth information on the case up till resolution. Your information will be kept safely for further investigation and evidence if needed by any related agency for reference purposes.



Conveniently record, update and store your infants' round the clock daily care information for your tracking and monitoring purposes!